Specialists in luxury travel

– Since 2009 –

Selling exclusively through travel agents

– 100% trade only –

Award-winning service

– Guaranteed –

Handpicked resorts in stunning surroundings?

– Of course –

The highest level of service?

– Naturally –

Full financial protection

– Absolutely –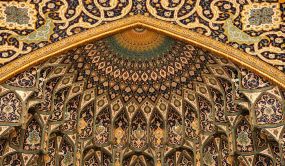 Destination of the month
Oman
The Sultanate of Oman, where old blends with new, offers enticing traditional souks, ancient imperial forts and ornate mosques sat amid bustling shops, luxury resorts and modern architecture, in an unexpected but attractive juxta [...]
View Destination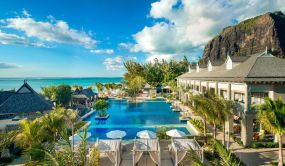 Hotel of the month
The St. Regis Mauritius Resort
Occupying a spectacular setting on the south west tip of Mauritius, The St. Regis Mauritius Resort boasts glorious views of white sand beaches, turquoise waters and the impressive Le Morne Mountain. Holding one of the premier addr [...]
View Hotel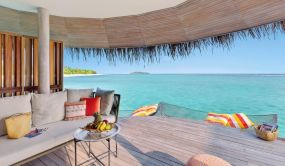 Partner of the month
Sun Resorts
Experience the best in island luxury with Sun Resorts. The hotel brand's exclusive properties in Mauritius and the Maldives have been envisioned and each brought to life with a unique purpose, meaning that no two Sun Resorts are the same. Whether you are looking for an air of authentic elegance, or something a little more 'boho-chic', a family getaway or an adults-only romantic castaway, there is an island paradise just for you.
Book with Us
Our holidays are only bookable through travel agents. As a company we firmly believe in the knowledge, added value and personal service that your travel agent can provide to you both in terms of your choice of holiday and in the booking of your chosen arrangements with Lusso. Of course, our destination specialists are always happy to assist you with any queries you may have but we strongly encourage all who wish to travel with us to book via one of our travel agent partners.
Order our brochures
To order any of our brochures visit Tradegate
Order Now
Lusso Special Offers
Browse our selection of the most popular offers or click here to see all our luxury special offers.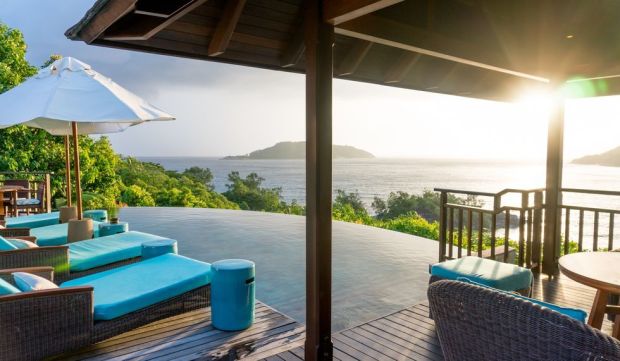 Constance Ephelia
Up To 30% Discount On Room Rates
7 nights from £2,095 per person
Save £540 per person
Valid for travel 01 Feb 19 to 26 Dec 19 inclusive. Must be booked by 10 Nov 19 (terms and conditions apply)
View Hotel
View more offers
Princeville Resort

Reduced Room Rates

7 nights from £2,875 per person

Save £345 per person


Valid for travel 21 Aug 19 to 20 Dec 19 inclusive. Must be booked by 20 Dec 19 (terms and conditions apply)

View Hotel