Specialists in luxury travel

– Since 2009 –

Selling exclusively through travel agents

– 100% trade only –

Award-winning service

– Guaranteed –

Handpicked resorts in stunning surroundings?

– Of course –

The highest level of service?

– Naturally –

Full financial protection

– Absolutely –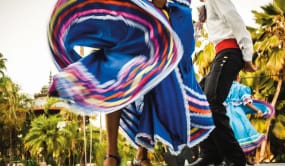 Destination of the month
Mexico
Mysterious, enchanting, flamboyant and culturally bursting at the seams, Mexico is a hub of historical importance, natural wonder and unique flair, from its ancient ruins and cosmopolitan cities to its pristine beaches and spect [...]
View Destination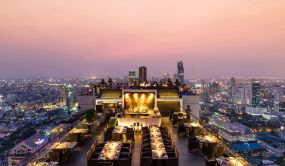 Hotel of the month
Banyan Tree Bangkok
An iconic property on the Bangkok hotel scene, this urban retreat is one of the city's premier 5-star properties. Stay in studio rooms and generously spacious suites, tastefully appointed and featuring ample comfort and conveni [...]
View Hotel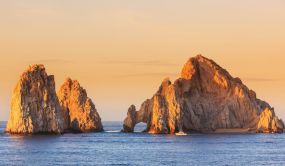 Partner of the month
Los Cabos
On the southern tip of the Baja California Peninsula, Los Cabos is home to breathtaking cliff top views, crashing waves and exclusive Hacienda-style residences. Stylish, scenic and sun-kissed, the region is a treat for the senses and can also make for a wonderful twin-centre experience when combined with the USA. With a virtually year-round climate and endless activities, including seasonal whale watching and world-class golf, this glamorous destination radiates a unique flair, chic ambience and promises to be nothing less than memorable.
Los Cabos
Book with Us
Our holidays are only bookable through travel agents. As a company we firmly believe in the knowledge, added value and personal service that your travel agent can provide to you both in terms of your choice of holiday and in the booking of your chosen arrangements with Lusso. Of course, our destination specialists are always happy to assist you with any queries you may have but we strongly encourage all who wish to travel with us to book via one of our travel agent partners.
Order our brochures
To order any of our brochures visit Tradegate
Order Now
Lusso Special Offers
Browse our selection of the most popular offers or click here to see all our luxury special offers.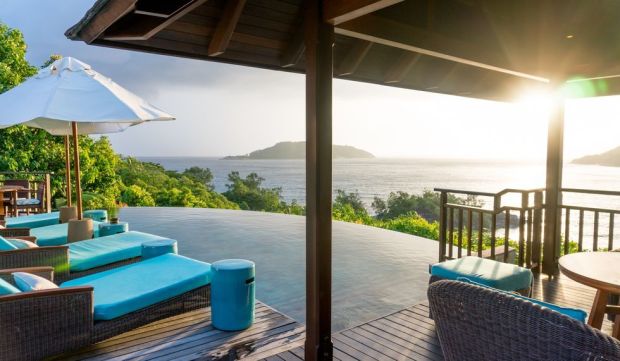 Constance Ephelia
Up To 30% Discount On Room Rates
7 nights from £2,095 per person
Save £540 per person
Valid for travel 01 Feb 19 to 26 Dec 19 inclusive. Must be booked by 10 Nov 19 (terms and conditions apply)
View Hotel
View more offers
Princeville Resort

Reduced Room Rates

7 nights from £2,875 per person

Save £345 per person


Valid for travel 21 Aug 19 to 20 Dec 19 inclusive. Must be booked by 20 Dec 19 (terms and conditions apply)

View Hotel